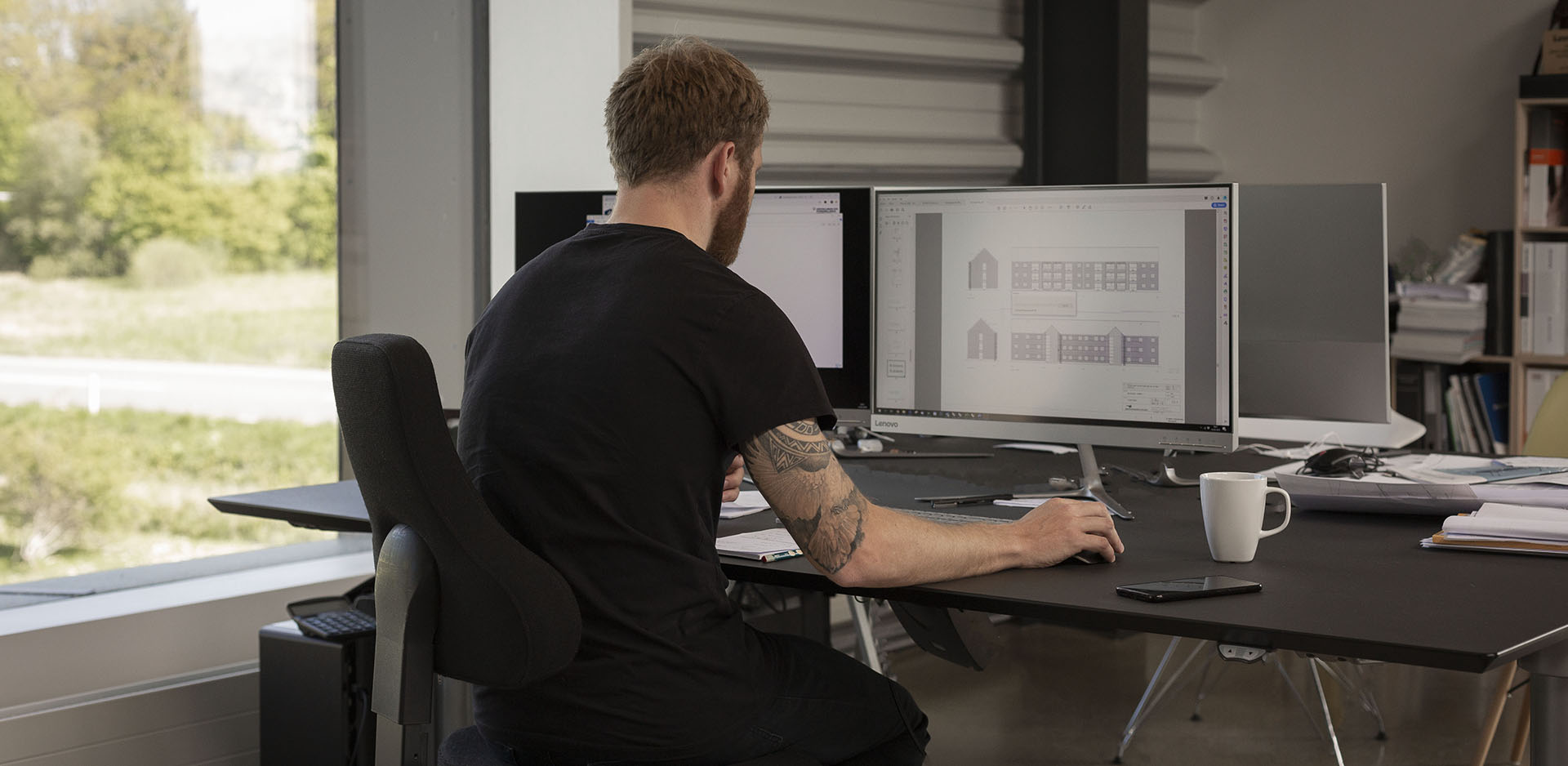 Morten Bülow Arkitekter
Morten Bülow Arkitekter
Profile
Morten Bülow Architects is an innovative and international architectural company. We have experience working on various scale projects. Based on the clients need, we create a visualization with an overview of the current conditions, local plan, building regulations and financial framework. All drawings and economic evaluation are provided and revised in close coordination with the chosen contractor. Our main focus are local projects in Lolland and Falster, Copenhagen and Sjælland area.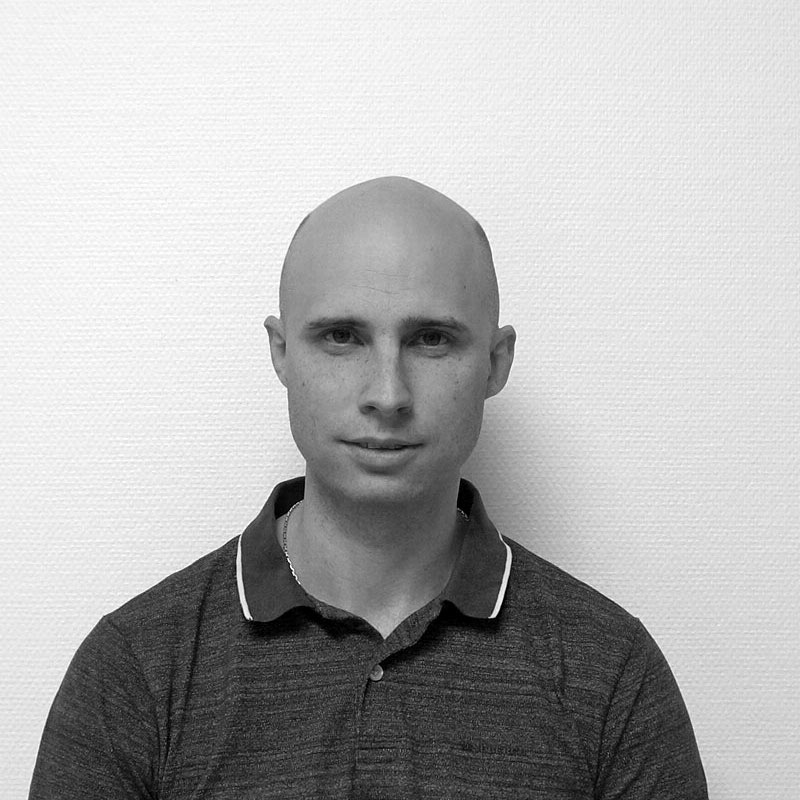 Andy Rasmussen
Constructing Architect, Mak
ar@mortenbulow.dk /+45 60 54 61 70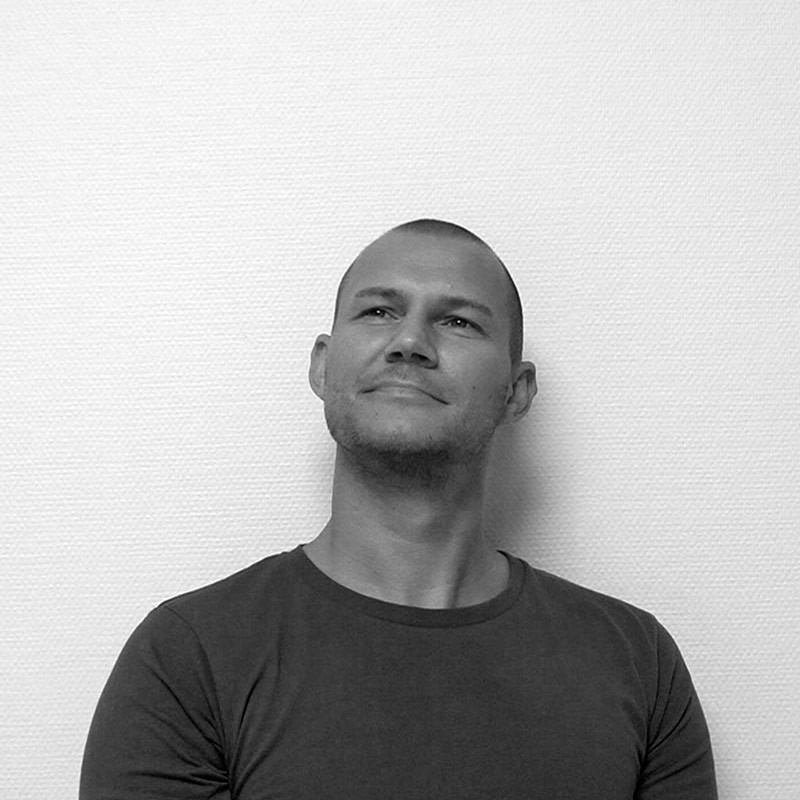 Andreas Hofman Zielinski
Constructing Architect, Mak
az@mortenbulow.dk
Dominik Martins Orosz
Constructing Architect
do@mortenbulow.dk
Elisabeth Kingo
Model Maker
Jelena Vukovic
Architect Cand. arch.
jv@mortenbulow.dk /+45 60 55 19 86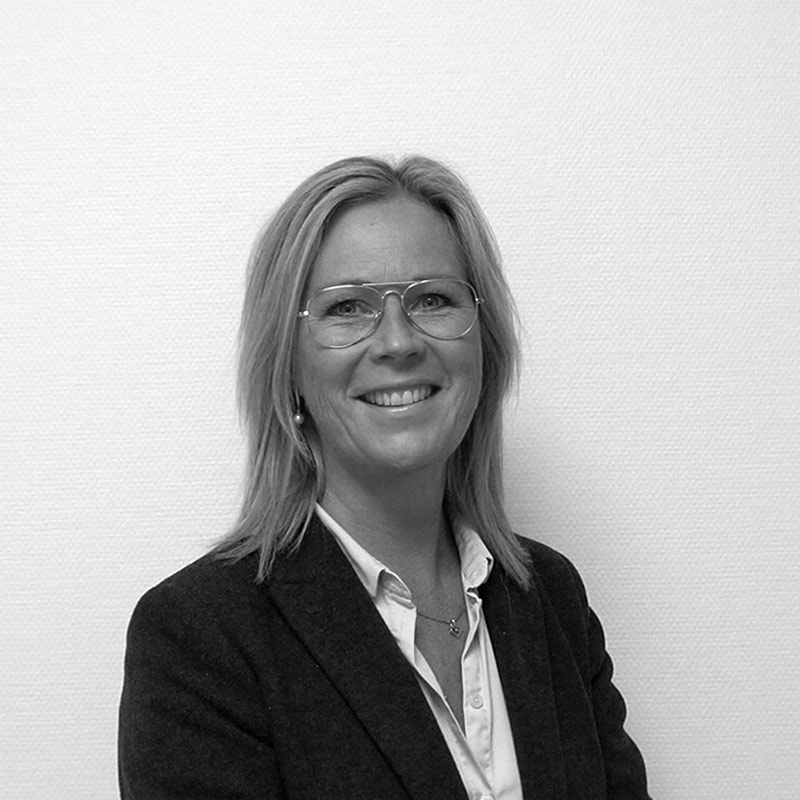 Lotte Havn Andersen
Office Manager
la@mortenbulow.dk / +45 60 54 29 19
Mads Holm Henckel
Model Maker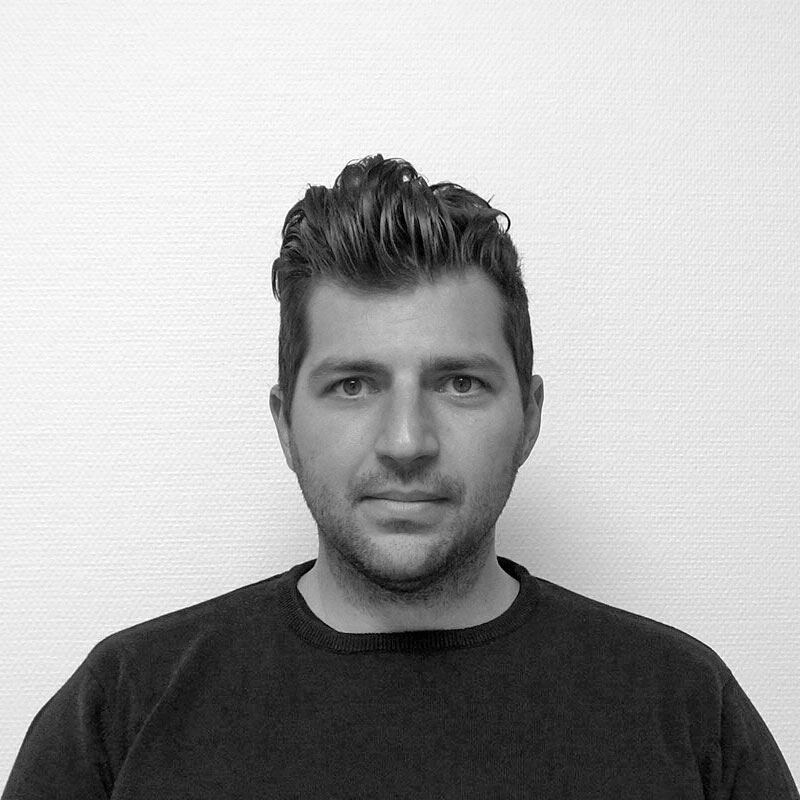 Marko Vukovic
Architect Cand. arch, Partner
mv@mortenbulow.dk /+45 60 54 19 86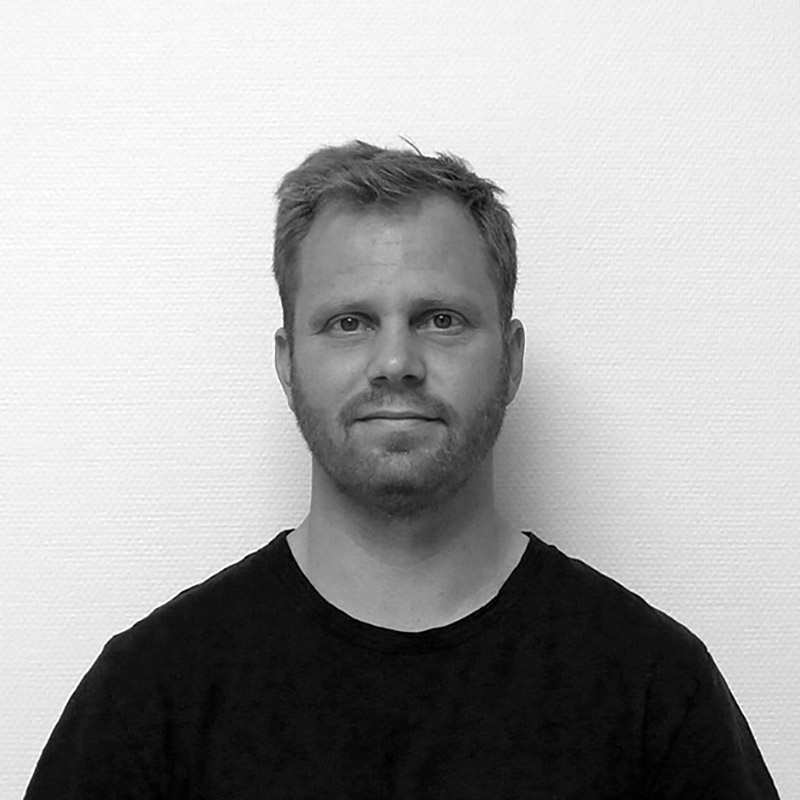 Morten Bülow
Architect MAA, CEO
mb@mortenbulow.dk /+45 23 27 04 36
Rasmus Hauballe Sønderup Hansen
Constructing Architect, Mak
rs@mortenbulow.dk /+45 60 54 42 35